Young investors OK with ASX shares peddling gambling, tobacco, porn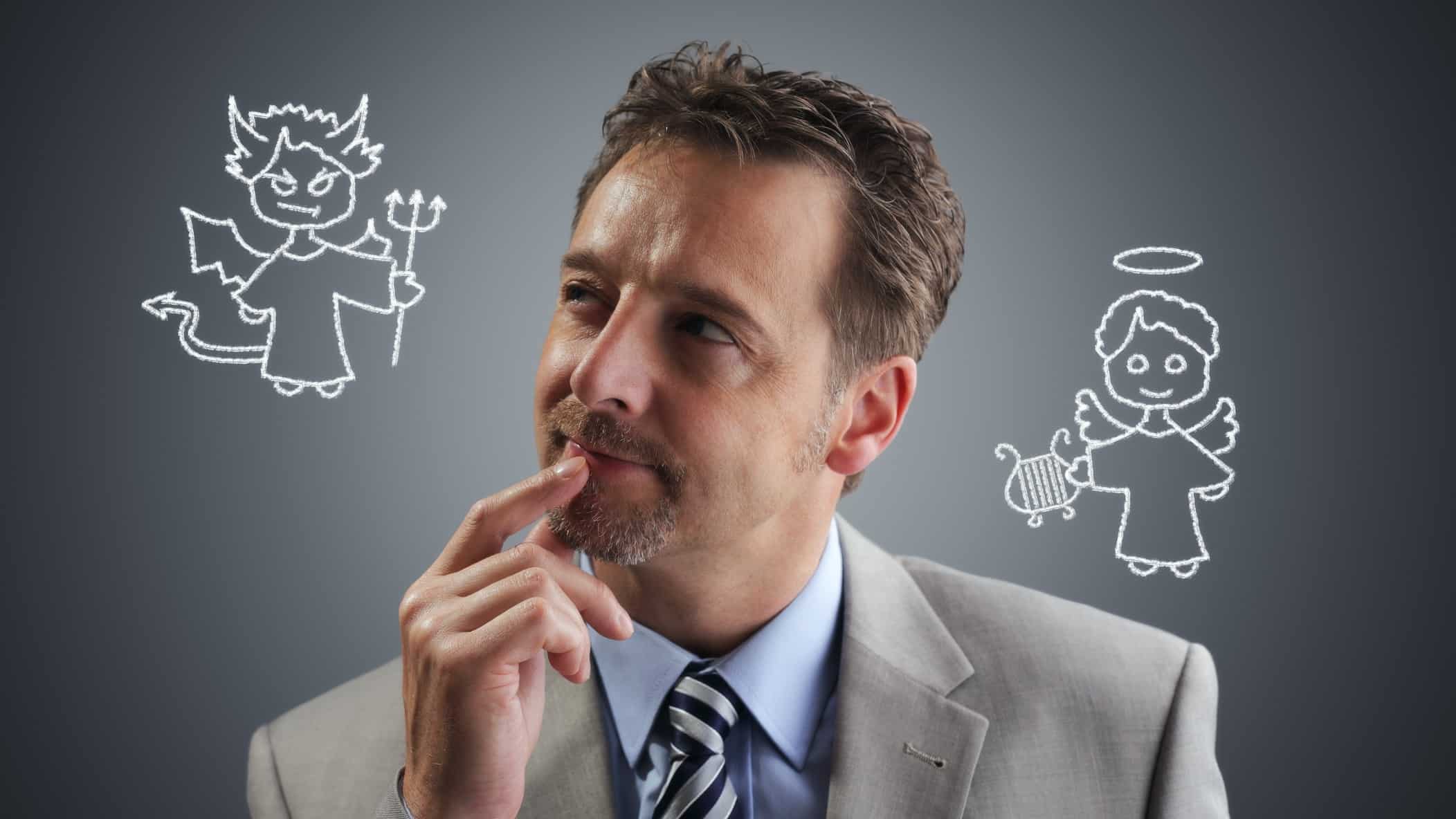 A new 'ethics calculator' has found younger investors don't find gambling, tobacco, pornography or alcohol a major problem when it comes to selecting stocks. 
Melbourne investment firm Nucleus Wealth surveyed 1,450 actual and potential investors on their morals during stock selection.
One question was whether the person would put money into a company that made money from a "vice" — named as gambling, tobacco, pornography, alcohol or cannabis.
"Only a third (31%) of Gen Ys chose to exclude at least one vice," said Nucleus chief executive Damien Klassen.
"The majority of Baby Boomers (51%) chose to exclude at least one…