Why the IOUPay (ASX:IOU) share price is racing 9% higher today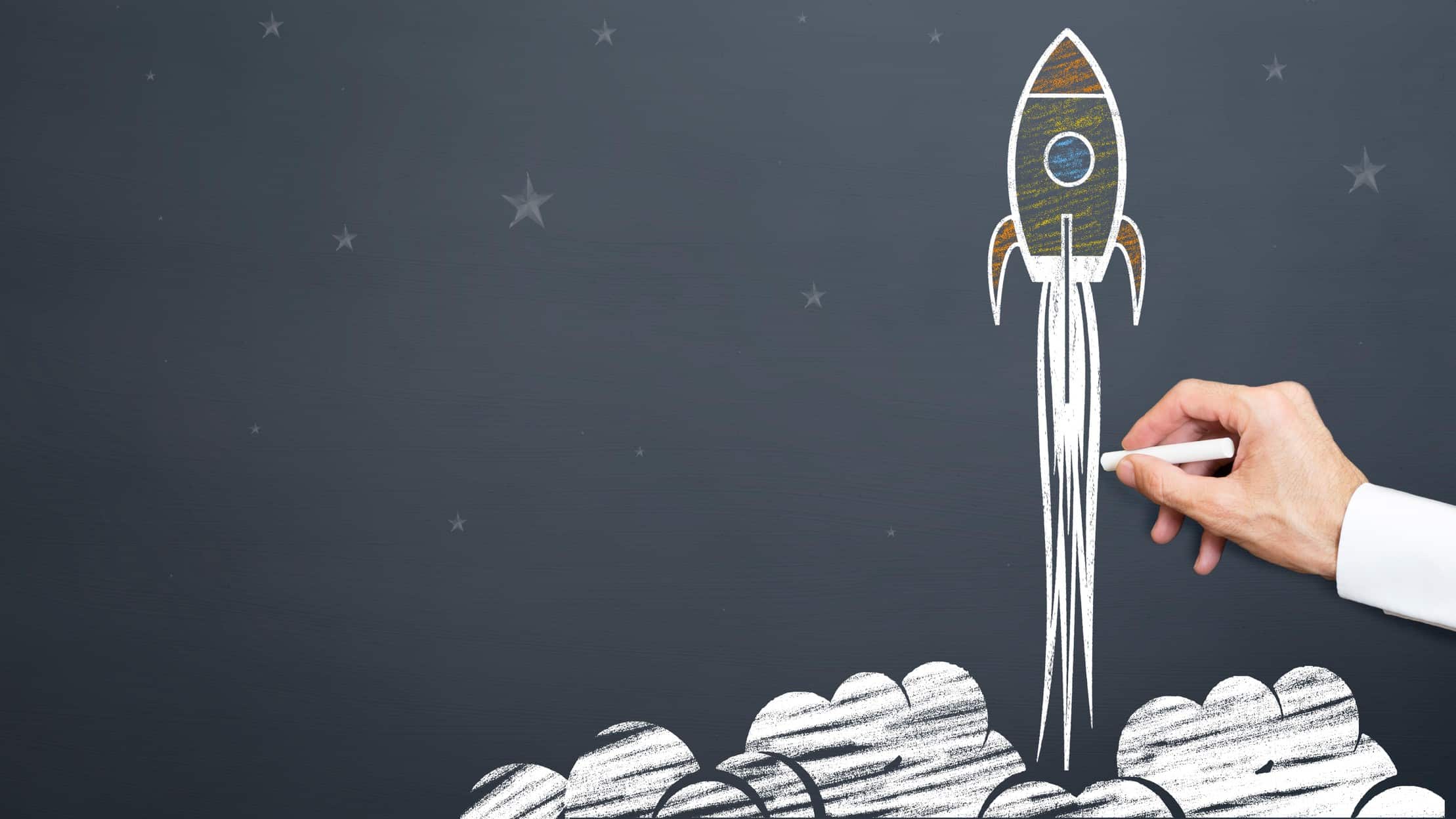 The IOUPay Ltd (ASX: IOU) share price has been on form on Wednesday.
In afternoon trade, the Malaysia-based buy now pay later (BNPL) provider's shares are up 9% to 41 cents.
Why is the IOUPay share price surging higher?
The IOUPay share price was given a boost today by the release of a