Why Soul Patts (ASX:SOL) is such a strong ASX dividend share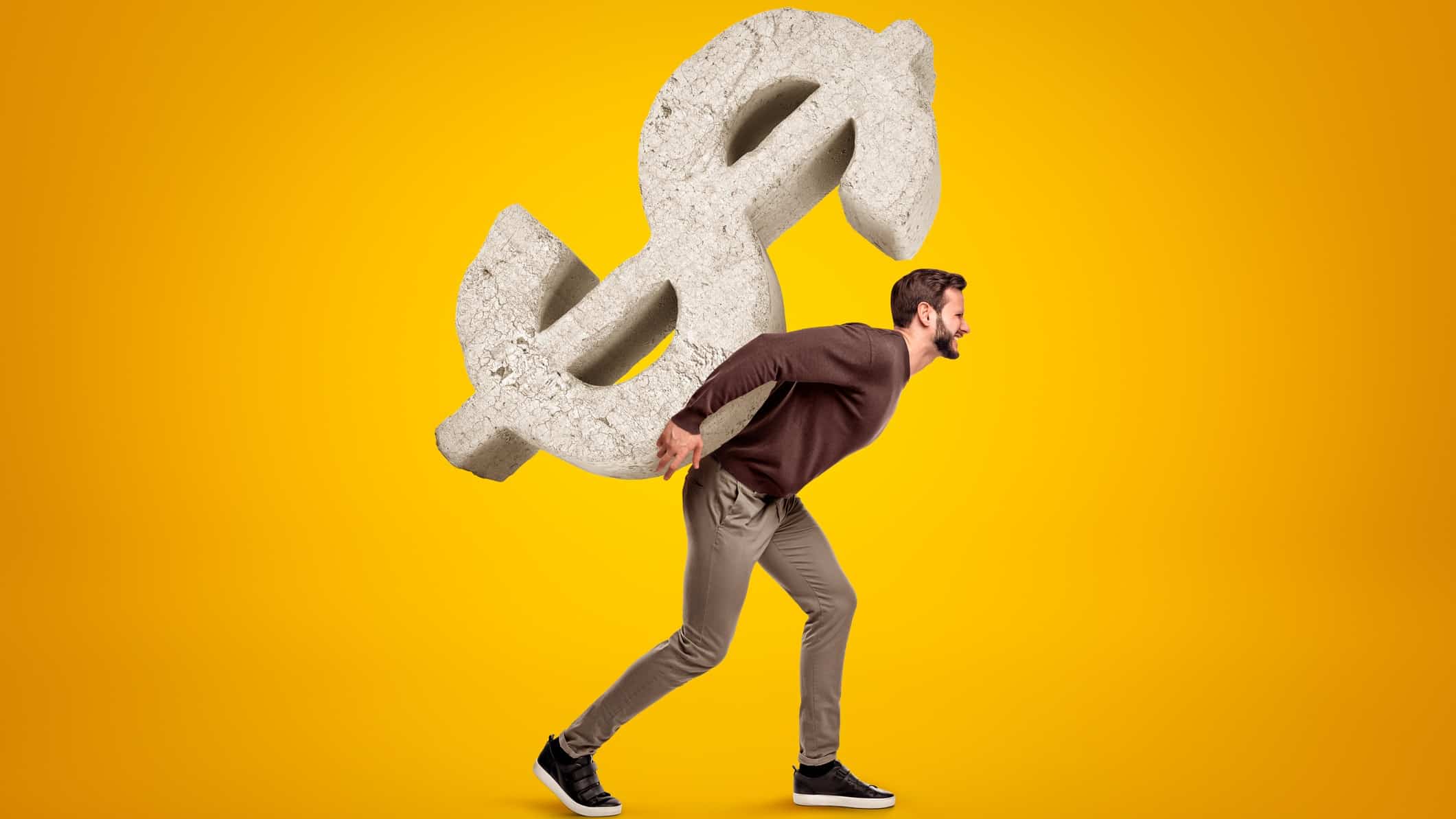 Washington H. Soul Pattinson and Co. Ltd (ASX: SOL), also known as Soul Patts, is one of the strongest ASX dividend shares around.
What is Soul Patts?
It's an investment conglomerate that has been listed since 1903. That makes it one of the oldest businesses on the ASX.
Soul Patts started…