Why is the Cyclopharm (ASX:CYC) share price down today?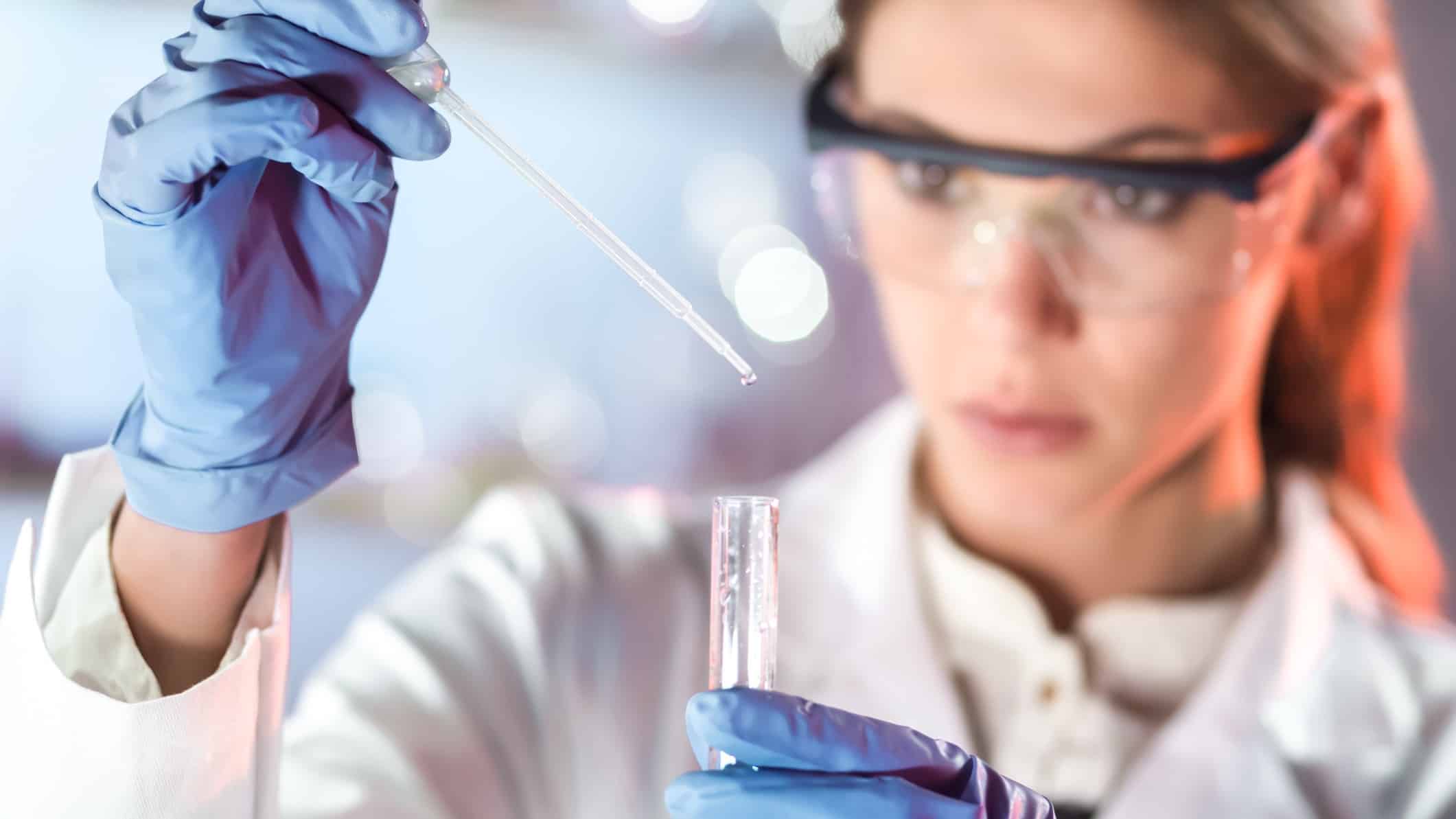 The Cyclopharm Limited (ASX: CYC) share price is dipping today after the company released its 2021 AGM Presentation.
Cyclopharm shares are down 1% to $2.82 at the time of writing, after gaining more than 10% over the past week.
Cyclopharm Ltd is an Australia-based company that engages in the manufacture and sale of medical equipment and radiopharmaceuticals, including associated research and development.
Highlights from Cyclopharm's market update
Cyclopharm reported significant metrics in its AGM, noting record group sales revenue in 2020 of $14.7 million, up 4.2% on 2019. It recorded $2.2 million of new third‐party distribution revenue in its Technegas distribution network.
Overall, Technegas sales rebounded by 51.4% in the…