What's lifting the MoneyMe (ASX:MME) share price today?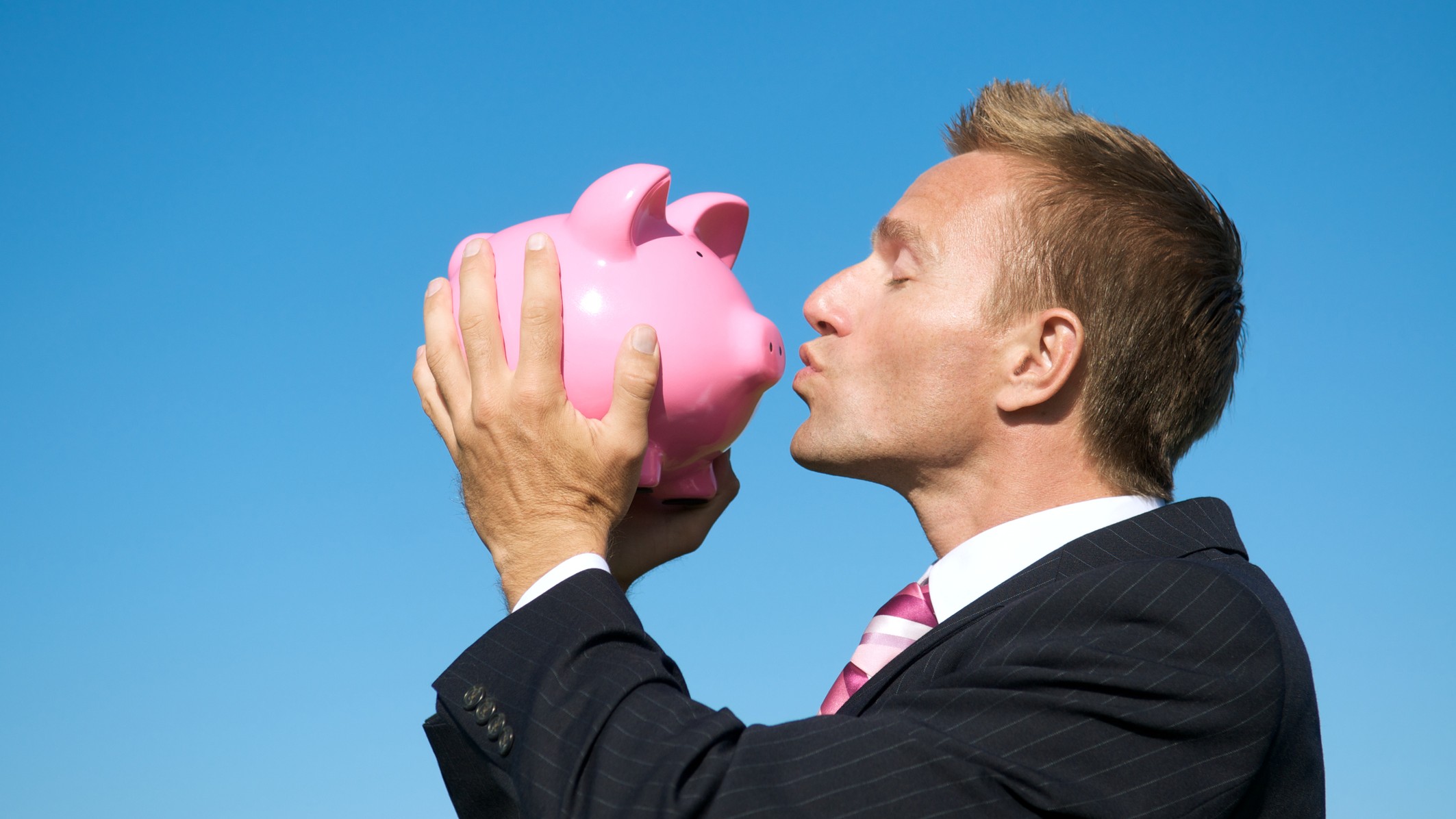 MoneyMe Ltd (ASX: MME) shares are gaining today after the company released its half-year (H1 FY21) financial results. At the time of writing, the MoneyMe share price has edged 1.3% higher to $1.61.
Let's take a look at how the digital consumer credit business has been performing.
What did MoneyMe report?
The MoneyMe share price is gaining today after the company reported 12% revenue growth for the financial half year ending 31 December. Revenue of $24 million was up from $21 million in H1 FY20. The company said contracted revenue had increased to more than $20 million.
Net profit after tax (NPAT) of $1.3 million was down from $4.3 million in the previous corresponding half, reflecting a $1.1 million income tax benefit in H1 FY21…