What's happening with the Eagle Mountain (ASX:EM2) share price today?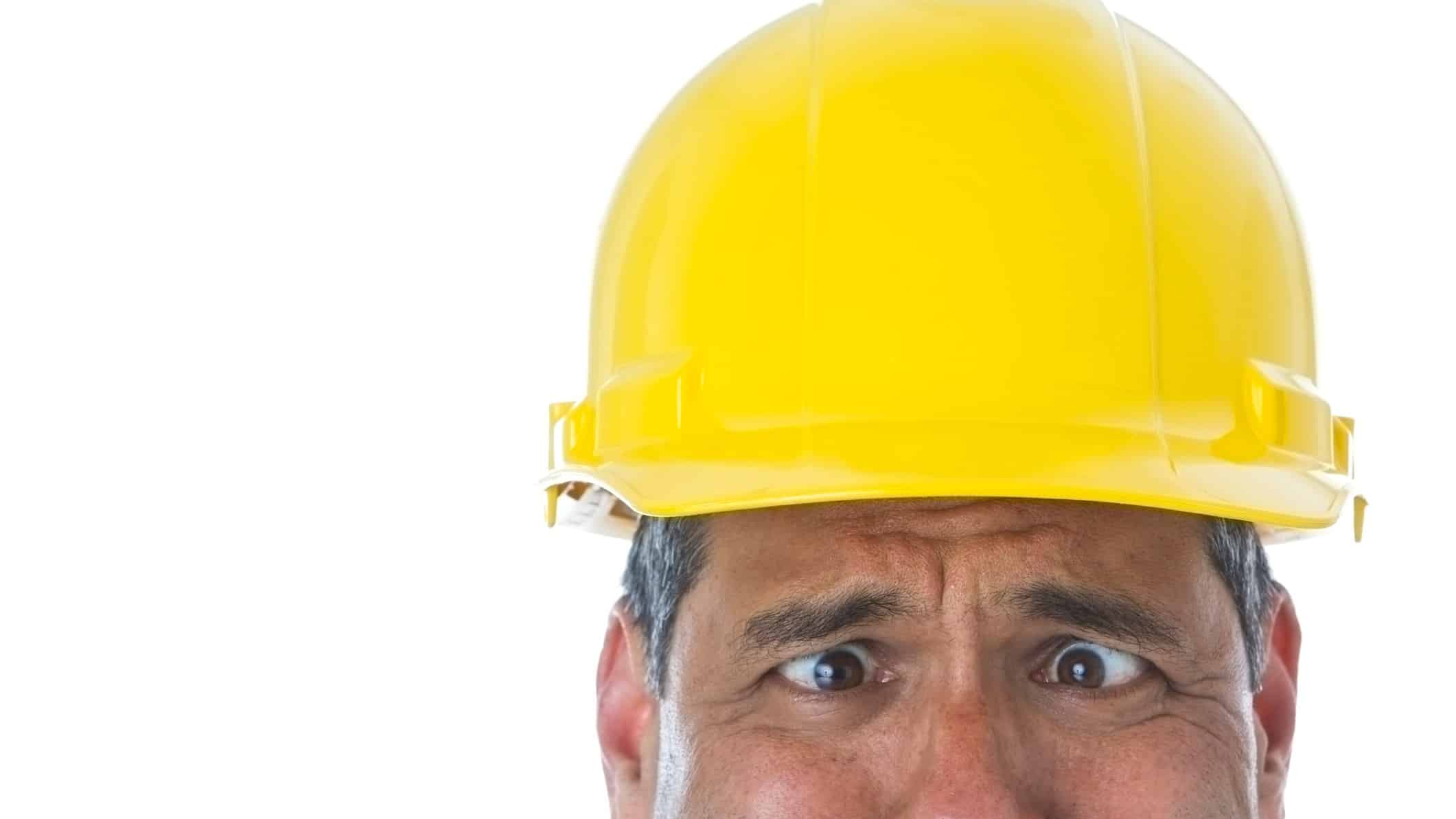 The Eagle Mountain Mining Ltd (ASX: EM2) share price is dipping today after the company posted an investor presentation. At the time of writing, Eagle Mountain shares are down 3.86% to $1.12 per share.
Eagle Mountain is engaged in the exploration and evaluation of copper, gold, silver, and porphyry copper deposits. Its project portfolios include Silver Mountain and Oracle Ridge across Australia and the United States.
Presentation highlights
The Eagle Mountain share price is failing to respond despite the company honing in on two of its most recent updates. It has moved to 100% ownership of its Oracle Ridge mine after strong…