The Cosol (ASX:COS) share price jumped 8% today. Here's why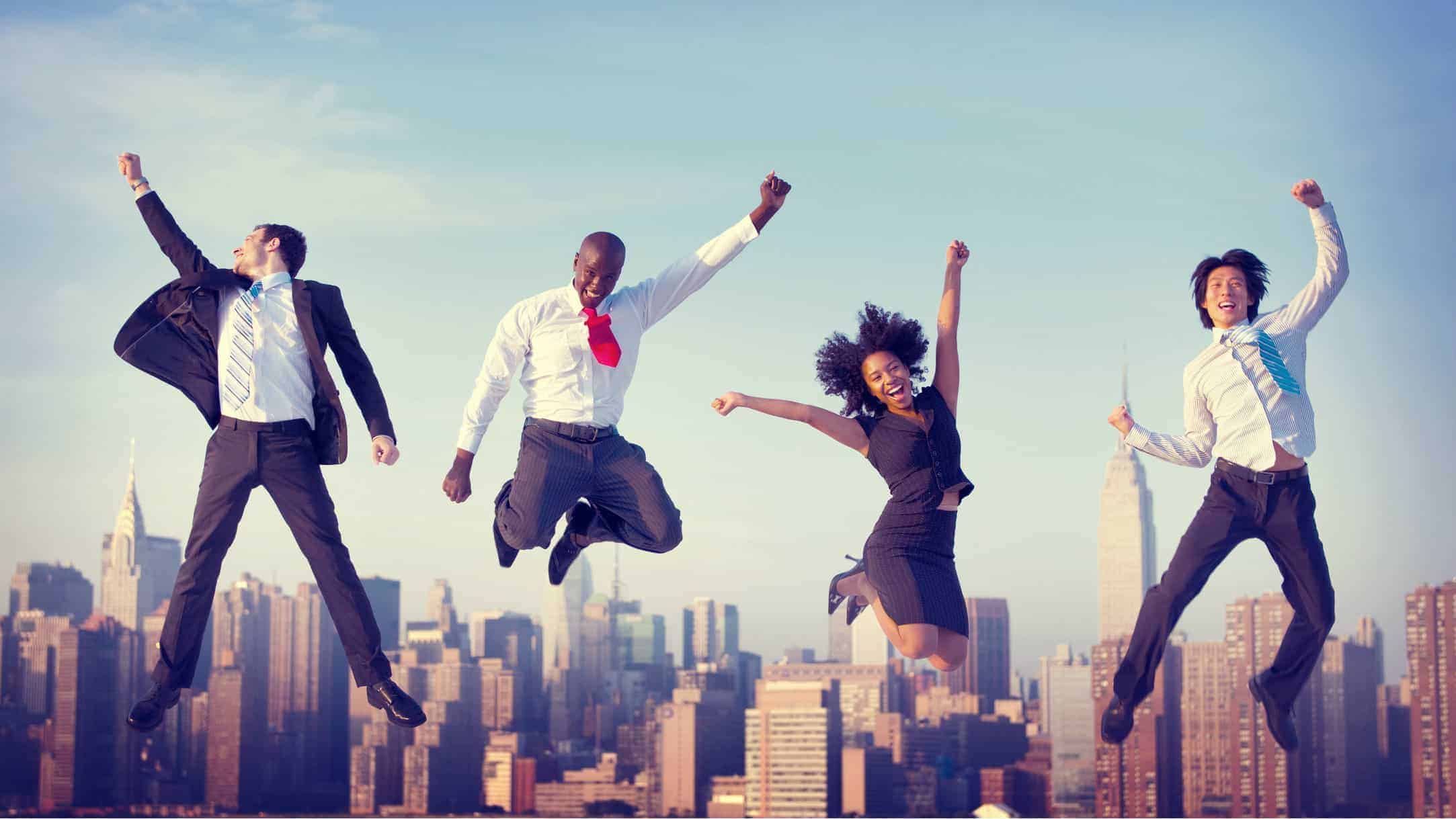 Cosol Ltd (ASX: COS) shares were advancing today following the company's release of its half-year results. By the market's close, the Cosol share price was up 7.75% to 69.5 cents.
Let's take a look at how the IT services provider performed for the first half of 2021.
What drove the Cosol share price higher?
The Cosol share price pushed higher today after the company surprised investors with a robust performance that exceeded its AGM guidance update.
According to its release, Cosol delivered growth across its key business metrics despite facing headwinds resulting from COVID-19.
The company advised that for the six months ending 31 December 2020, revenue increased to $15.6 million. This reflected a 45% jump on the prior…