Telstra (ASX:TLS) share price edges higher despite record $1.5 million fine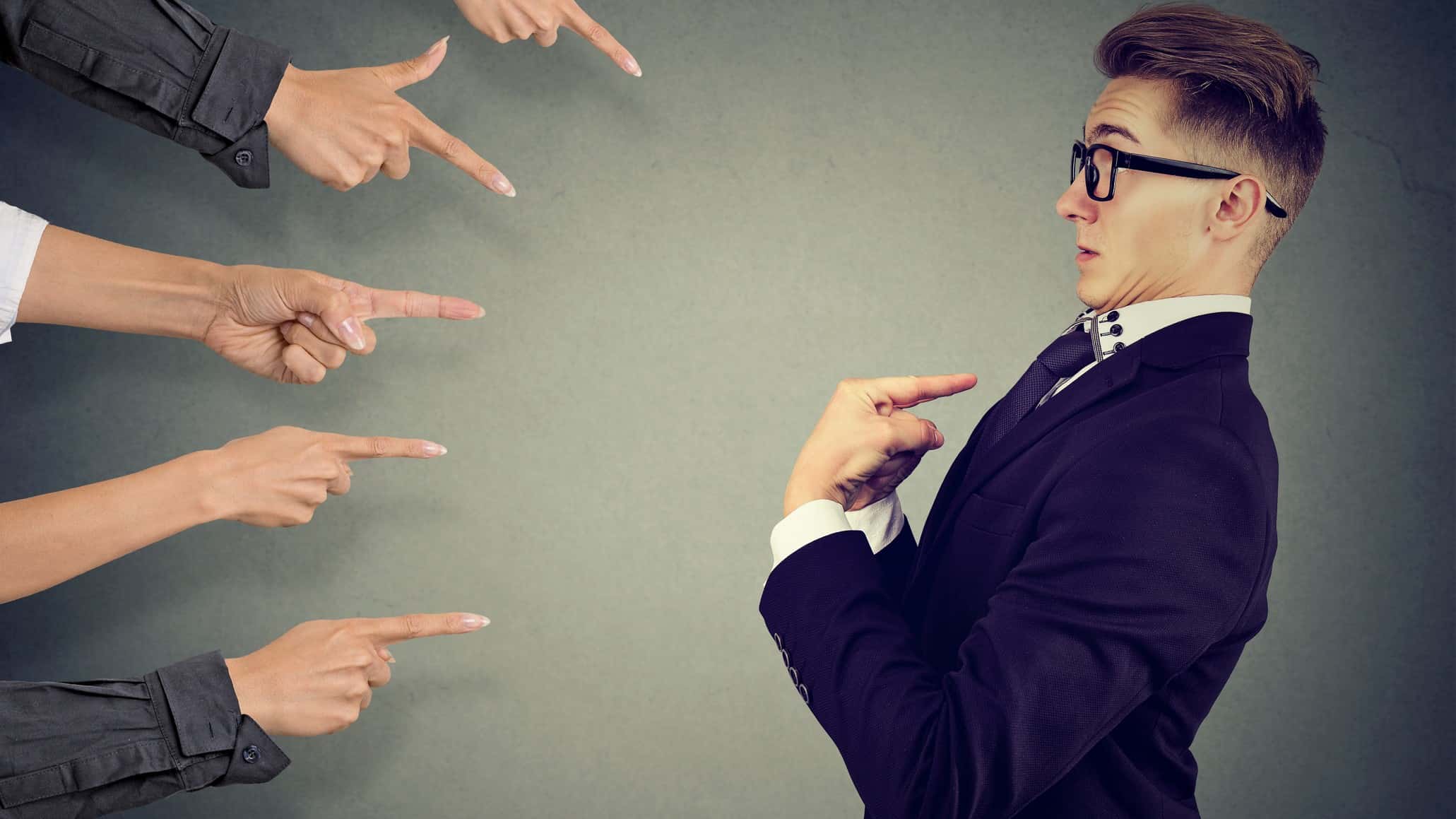 Telstra Corporation Ltd (ASX: TLS) shares are in the green today despite news the company will have to pay a record $1.5 million fine. This came after it was found to have breached the rights of its customers during the initial stages of the COVID-19 pandemic. 
The Australian Communications and Media Authority (ACMA) said in a statement Telstra's actions of blocking consumers from swapping their phone numbers to other providers between March and June 2020 was in contravention of the law.
The ability to keep (or port) your phone number between providers was introduced in 1997. It is intended "to provide service continuity for consumers changing telcos and to facilitate competition in telco markets," according to the…