Samantha's 'replacement' revealed for Sex and the City revival – NEWS.com.au
Samantha's 'replacement' revealed for Sex and the City revival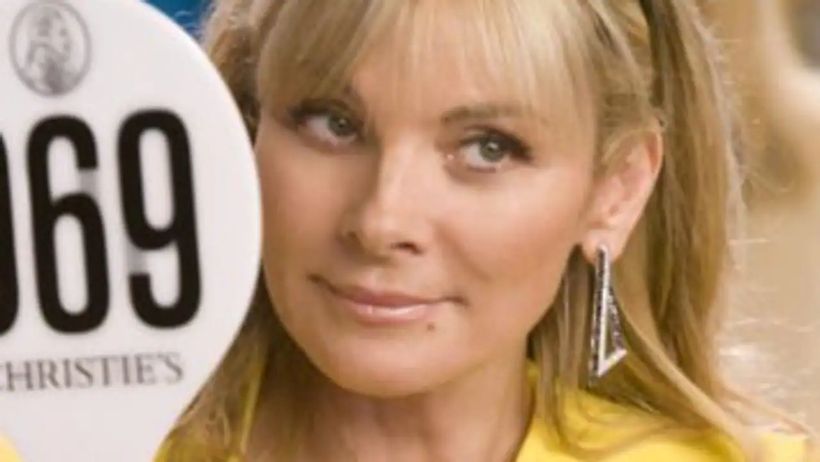 Apparently, it takes three new characters to make up for one Samantha Jones. The Sex and the City revival has found its replacement for Kim Cattrall's sex-crazed character … sort of.
The sequel series to HBO's hit dramedy Sex and the City — titled And Just Like That …— will be sans Cattrall's Samantha.
Instead, it will fill her gap in the central friend group with three women of colour — a shift toward inclusivity, since an all-white group of friends doesn't make much sense in 2020s New York City….