Parents of Oatlands crash victims, the Abdallah family, speak after drunk driver Samuel Davidson is sentenced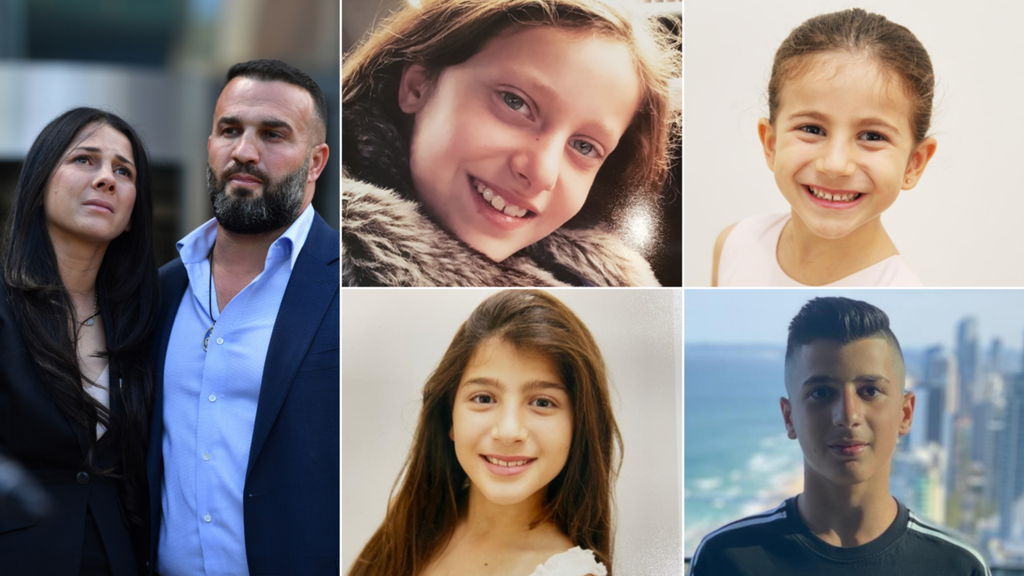 The parents of four children killed in a tragic Sydney crash have spoken outside court following the sentencing of the drunk and drug addled driver responsible for the crash.
Samuel Davidson learned on Friday he will spend at least 21 years in prison and will be eligible for parole in 2041.
The 31-year-old was behind the wheel on February 1, 2020, when he fatally struck Abdallah siblings Sienna, eight, Angelina, 12, and Antony, 13 and their 11-year-old cousin Veronique Sakr in Oatlands.
Click here to view the original article.