Is the PointsBet (ASX:PBH) share price back on track after this announcement?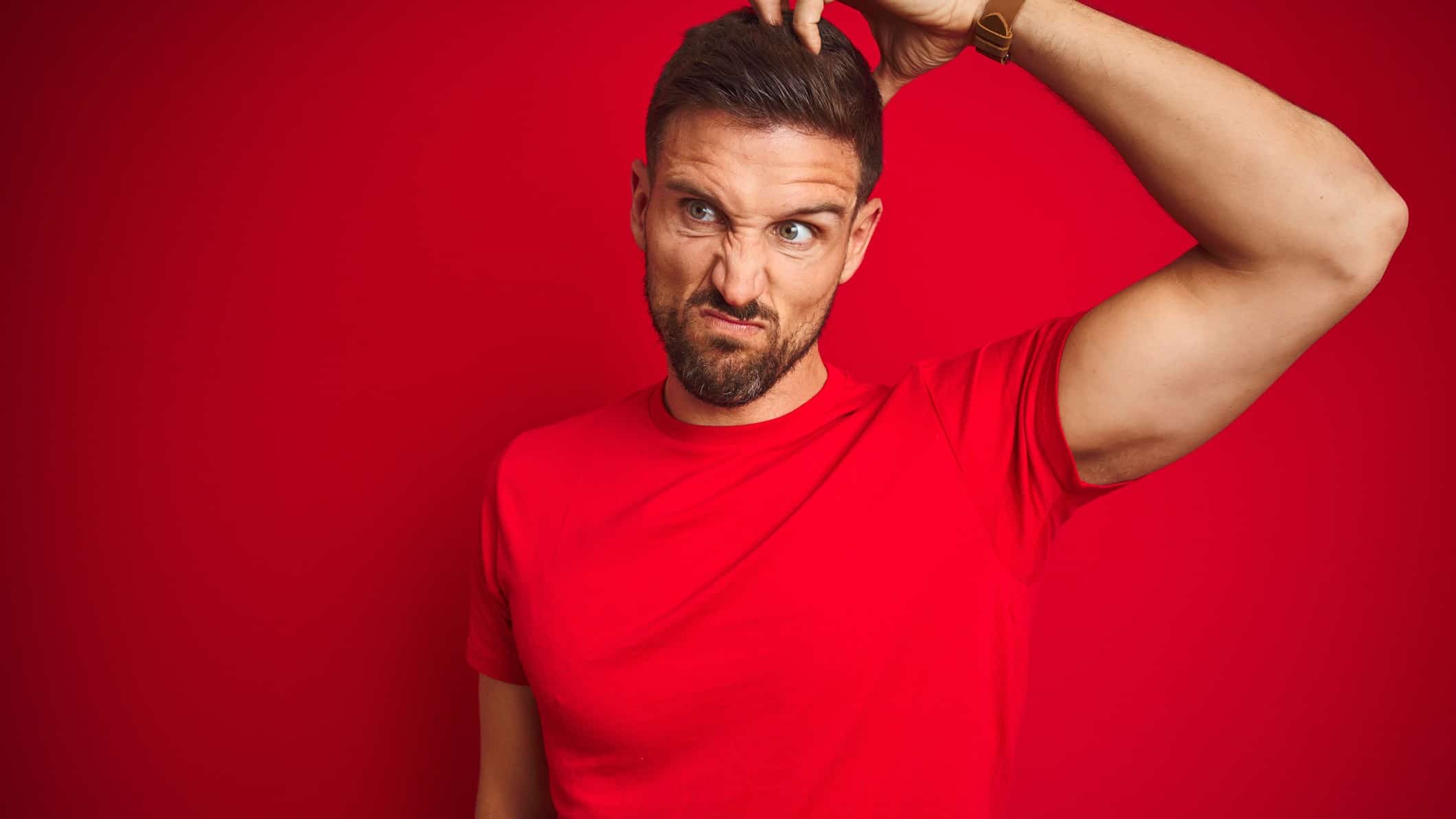 The PointsBet Holdings Ltd (ASX: PBH) share price was faced with heavy selling pressure in March, driven by concerns over the upcoming vote to legalise online sports betting in New York. 
A note from Deutsche Bank sparked the concerns, citing: 
Comments from NY politicians, as reported by affiliate media, appear far more pessimistic than those of several weeks ago around the prospects of NY legalising online sports betting in this session.
On Tuesday, it was announced that New York had officially approved legal online sports betting, but with a twist. 
New York legalises online sports betting 
New York announced that it had…