Glen Innes-Severn LGA in NSW plunged back into lockdown due to COVID-19 case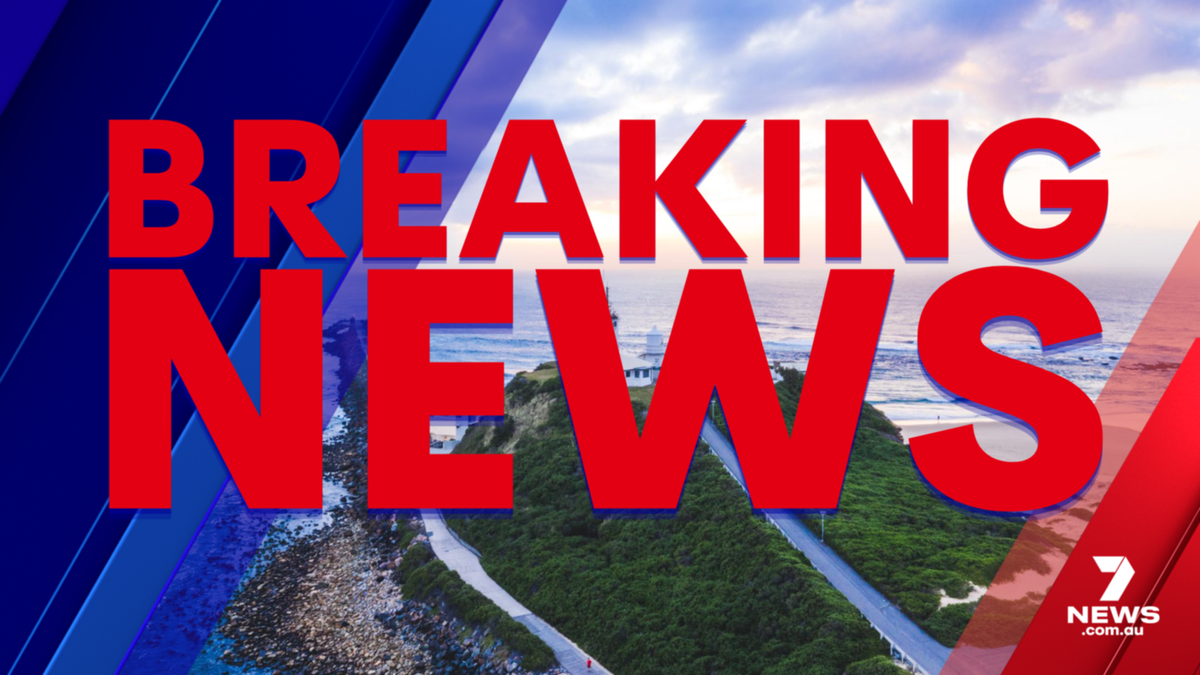 The Glen Innes-Severn area of New South Wales will go back into lockdown after a COVID-19 cases was detected in the community.
The case reported in the local council area, in the New England region, was in the community for three days while infectious, local state MP Adam Marshall said on Friday.
Click here to view the original article.