ASX share to explode as the UK economy booms this year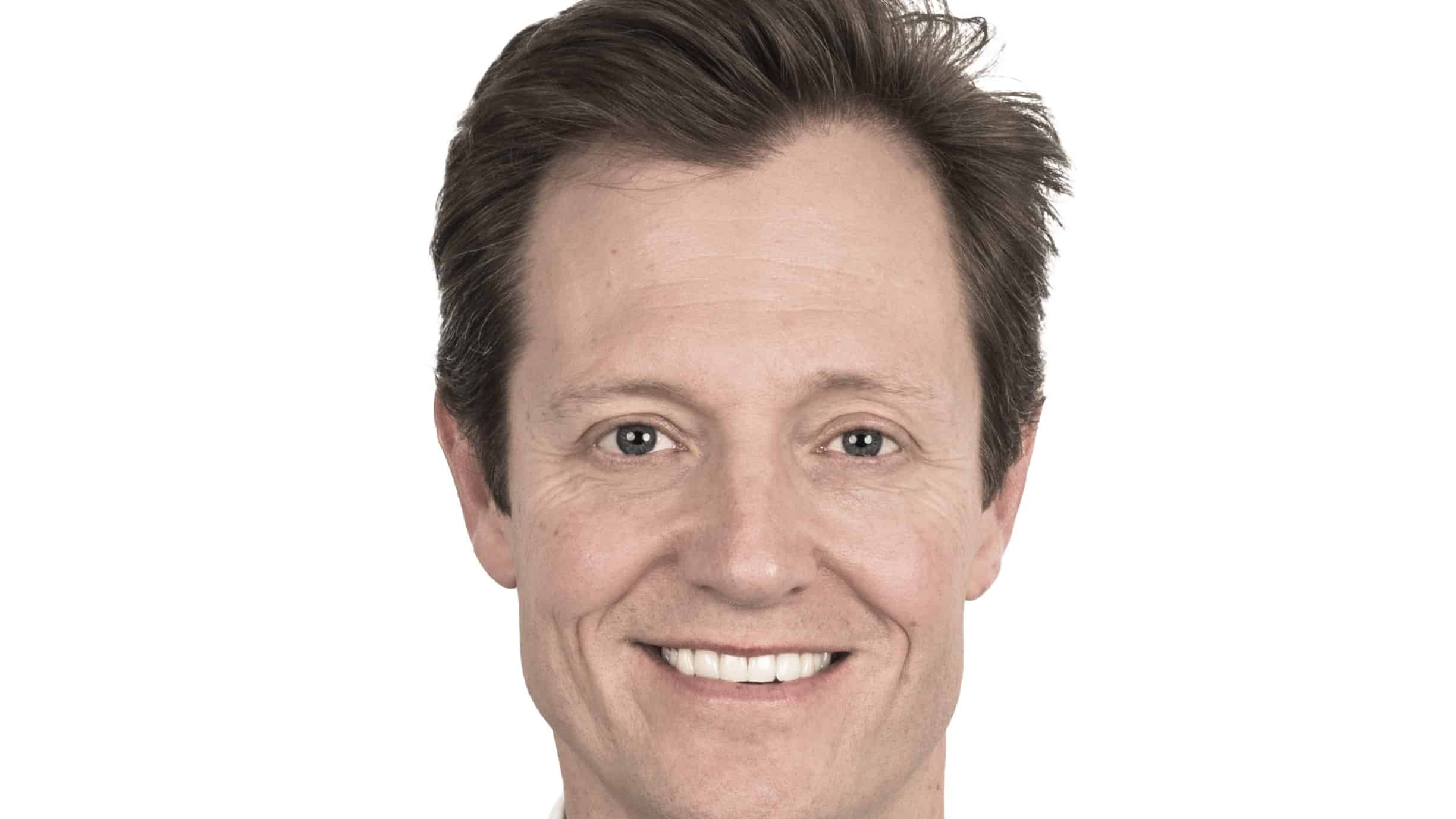 Ask A Fund Manager
In part 1 of our interview, Perennial portfolio management director Stephen Bruce explained how value stocks are roaring. Now in part 2, he tells us which ASX share will go gangbusters as the UK economy enjoys a renaissance this year.
Overrated and underrated shares
The Motley Fool: What's your most underrated stock at the moment?
Stephen Bruce: I quite like Virgin Money UK CDI (ASX: VUK). 
We're positive on the Aussie financials, but the dynamics are very similar in the UK. If you look at the UK economy, the government's brought in almost identical stimulus and support measures to what we have here.
One key…