A cause worth dying for – versus euthanasia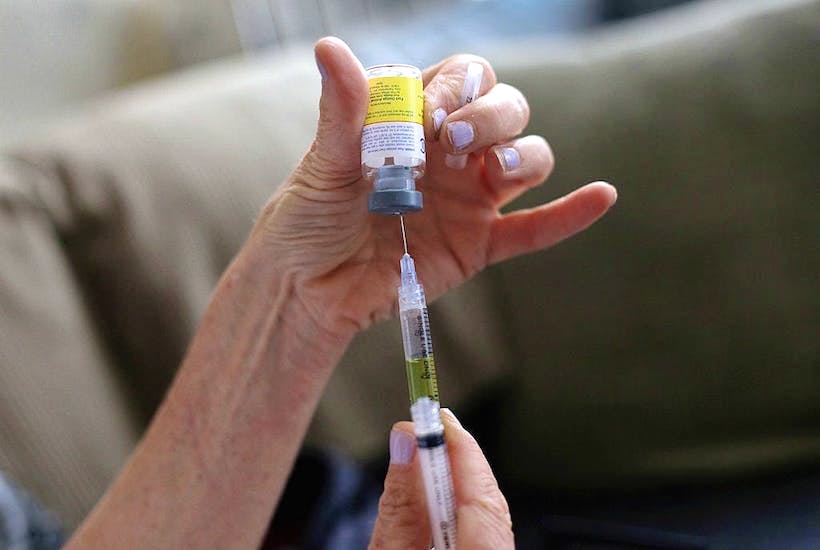 The government's attitude to death is paradoxical. While imposing restrictive rules on the population last year to prevent us from risking our lives in the lockdown bought on by the "pizza strain" of coronavirus, the parliament of South Australia was drafting a euthanasia bill to permit us to end our lives. Voting on the legislation will occur this week.
I've had cause to contemplate death lately. My grandfather passed away in February.  
He was a good Grandad. Having grown up in the Netherlands in the Second World War, he had the best stories. 
He was also a role-model of the idea that hard work is its own reward. As a young man he worked at a cement company, then in the railways. Then he trained at…