6 reasons CSL (ASX:CSL) shares are struggling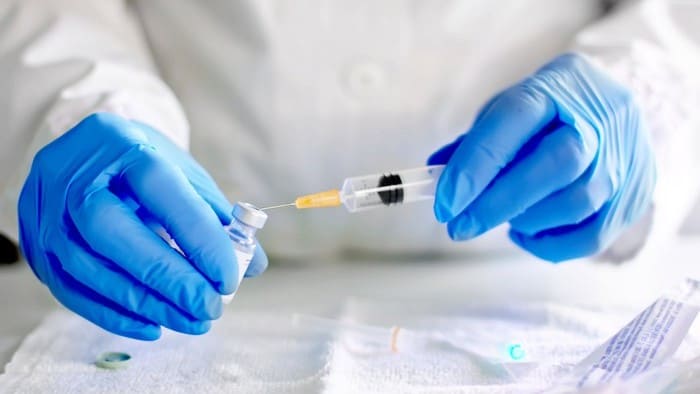 CSL Limited (ASX: CSL) shareholders have been tearing their hair out over the past 12 months.
The stock price has plummeted 20% during a time the rest of the market has climbed onwards and upwards from the depths of the COVID-19 crash.
It's been a rude shock for a stock that grew spectacularly for 25 years before the pandemic.
"It took the better part of the past 2.5 decades, but Australian investors eventually warmed to Australia's largest and most successful biotech company," FNArena editor Rudi Filapek-Vandyck said to his subscribers.
"Just when it seemed nothing could ever possibly go wrong for Australia's number one business success story, it somehow did."
Its life as an ASX-listed company has been so charmed…