2 quality SaaS ASX shares to buy in May 2021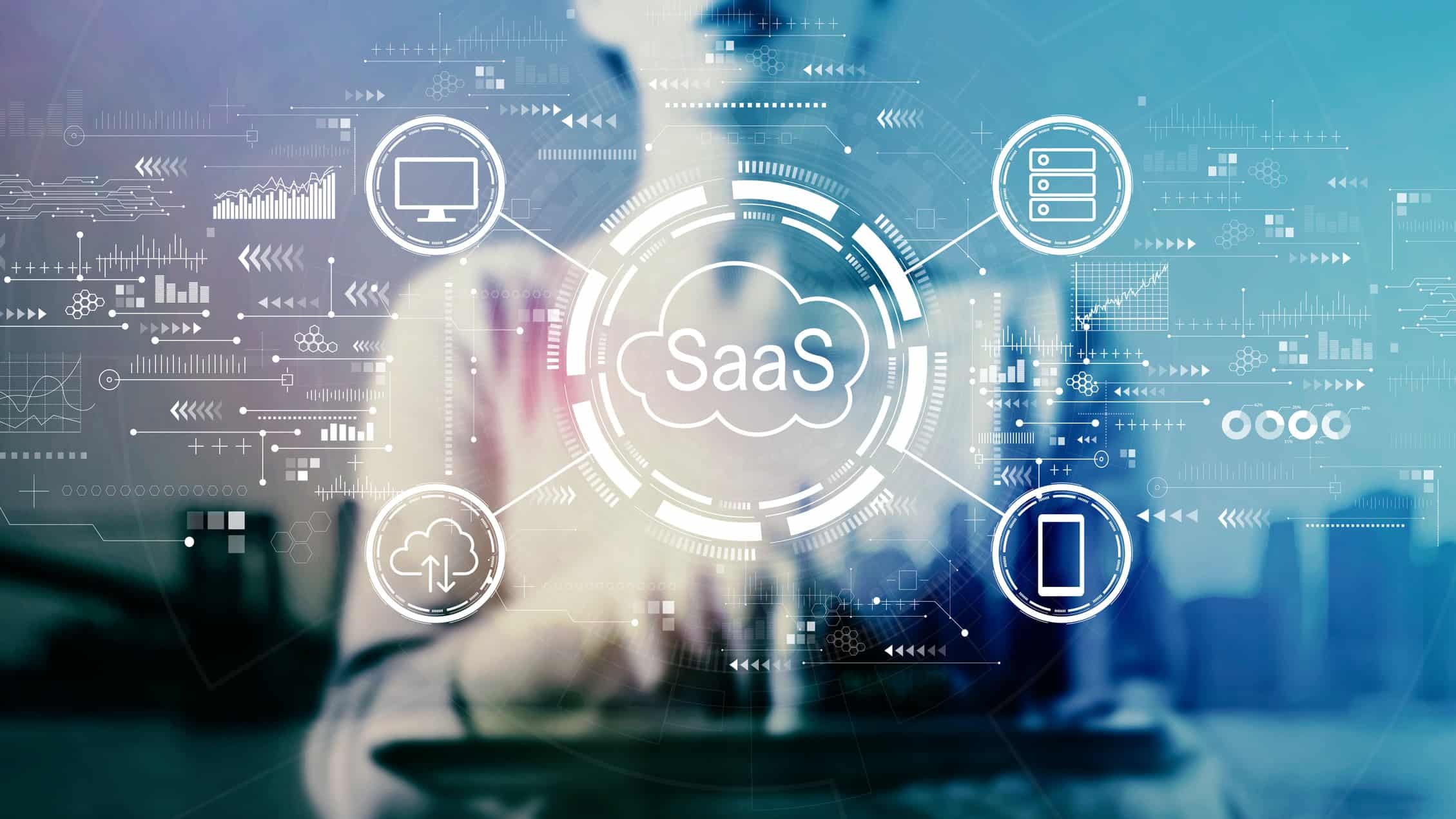 There are a few quality software as a service (SaaS) shares on the ASX that could be really good ones to look at in May 2021.
SaaS businesses can create attractive recurring revenue at high profit margins, which can generate really good net profit over time as they grow.
The below two businesses are still in the growth phase:
Xero is one of the world leaders in cloud accounting software. It is a global business with its offering available in dozens of countries. However, there are a few markets where it offers a particularly strong offering with good integration with the tax systems there. Australia, the UK, New Zealand and North America have hundreds of thousands of users.
The SaaS ASX share's growth has been strong over the…